On Demand course
Learn the art of Songwriting and Production
Write, produce, mix and master a complete song from beginning to end. My 12 part course will guide you through the process of creating a professional recording.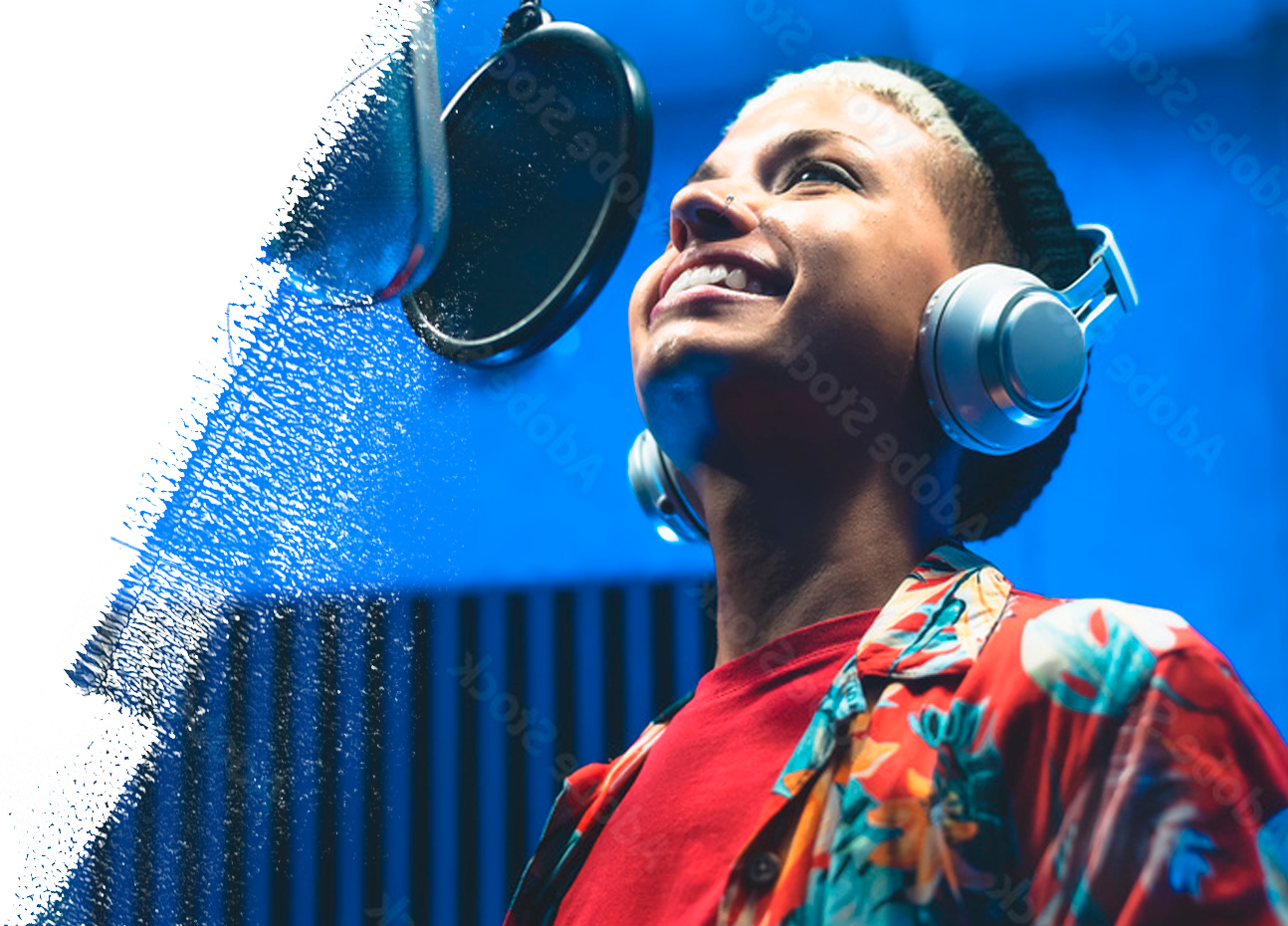 An online course that should be affordable for anyone. Teach yourself with more than 9 hours of comprehensive learning at your own pace, wherever you are.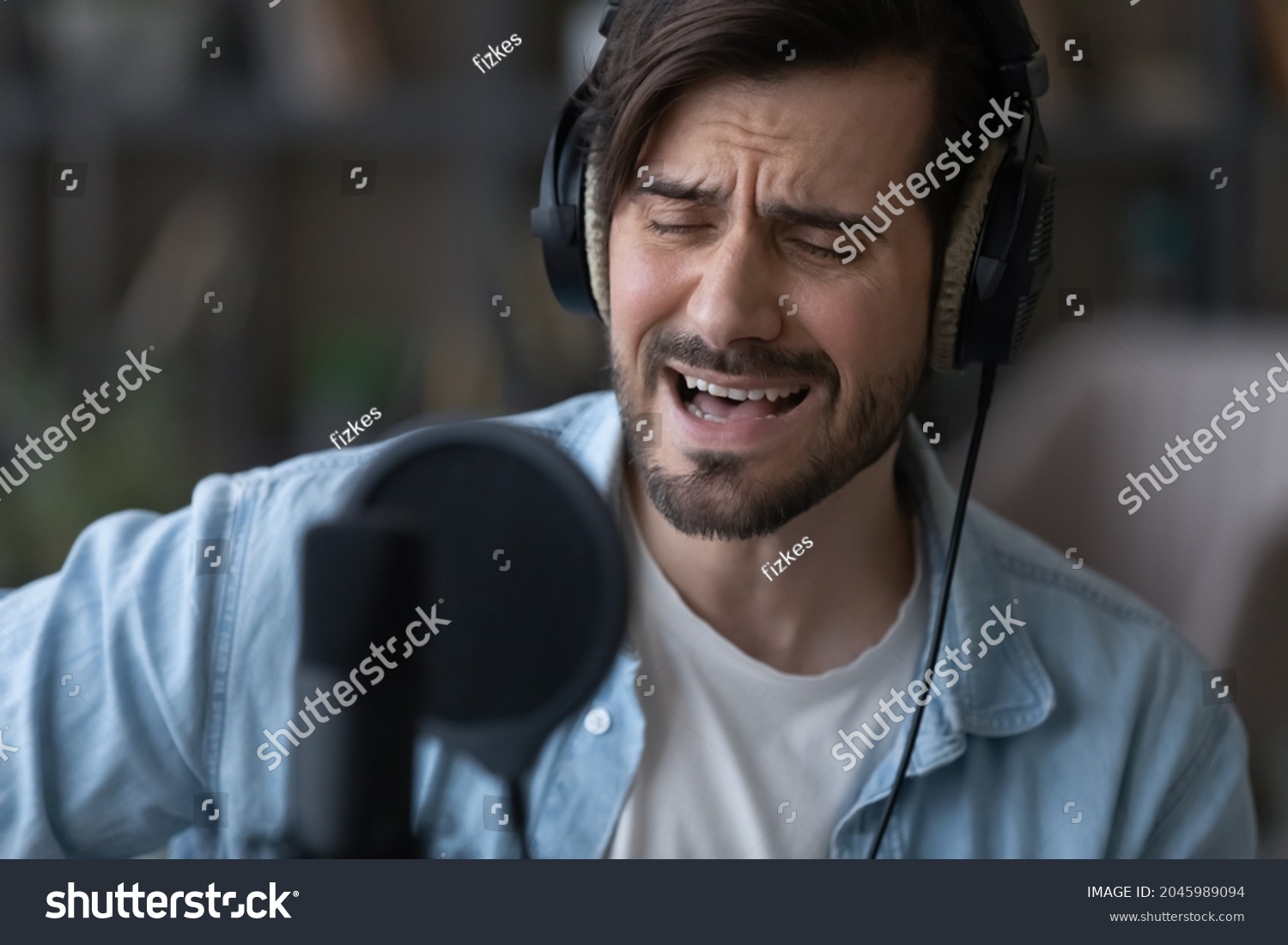 An Indie artist
Beatmakers
Aspiring composers
Singer-songwriters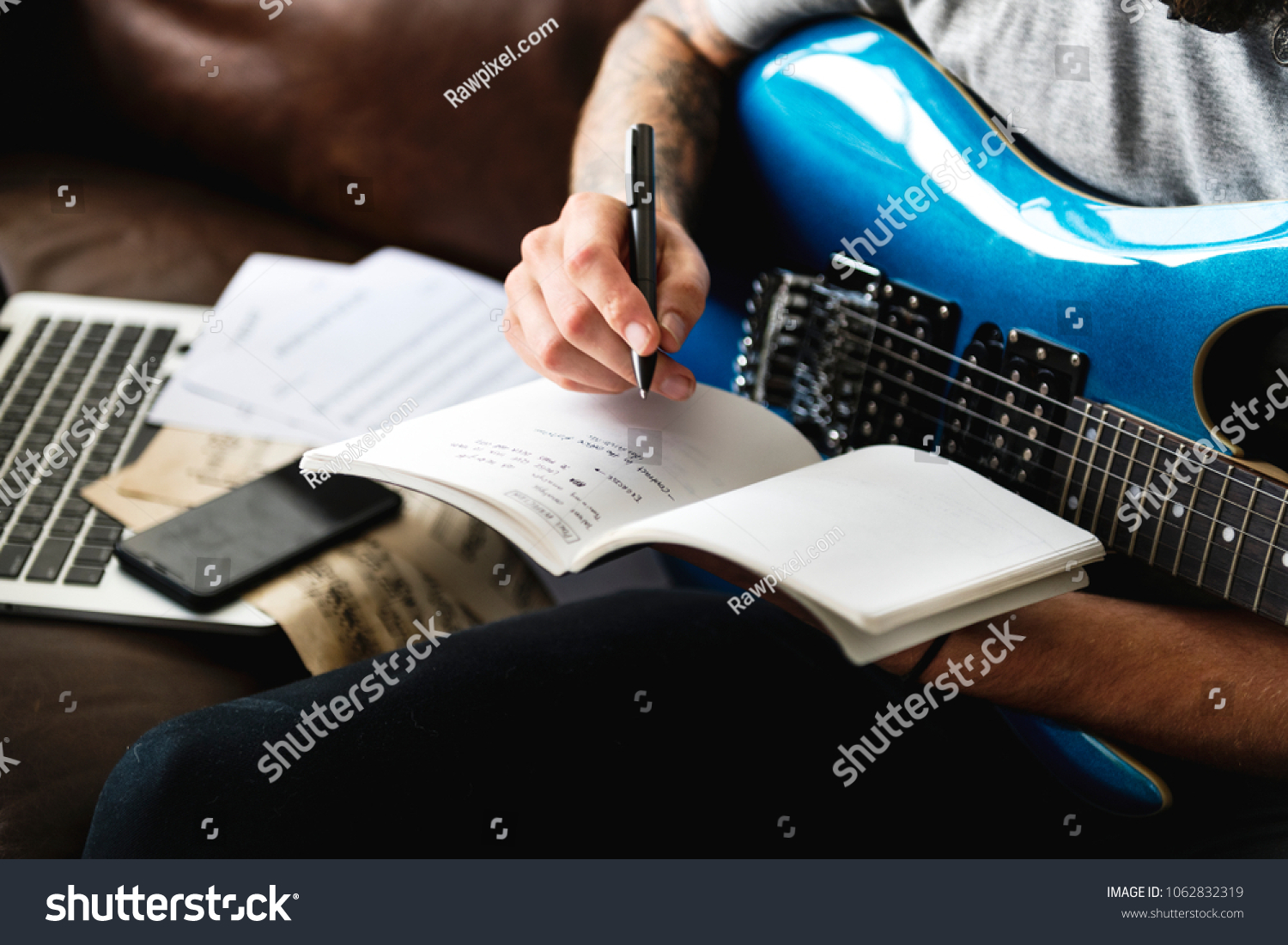 How to write better songs
Finding your unique style and voice
Finish songs
Creating music ready for release that creates income
Better understand all aspects of music creation
Daniel R
This is a great course, my music production skills are now better than ever.
Xiaoqi Z
It has truly became the solid foundation of my music career.
Andrew R
Marc is a fantastic teacher, both in delivery and content. This course has made me a much more confident music creator. I highly recommend this course.
Mick Q
From hereon I will be thinking very differently about the material I write. Thank you, Marc.
Stephanie Y
Marc takes you along every step of the songwriting and production process in depth, with clarity.
Sign-up and save xx% off my course
Enter description text here.