Music + Production Foundations
Welcome to Musical Architects - A hands-on course for today's songwriter, producer and musician that shows you how to harness the full creative potential of your songs.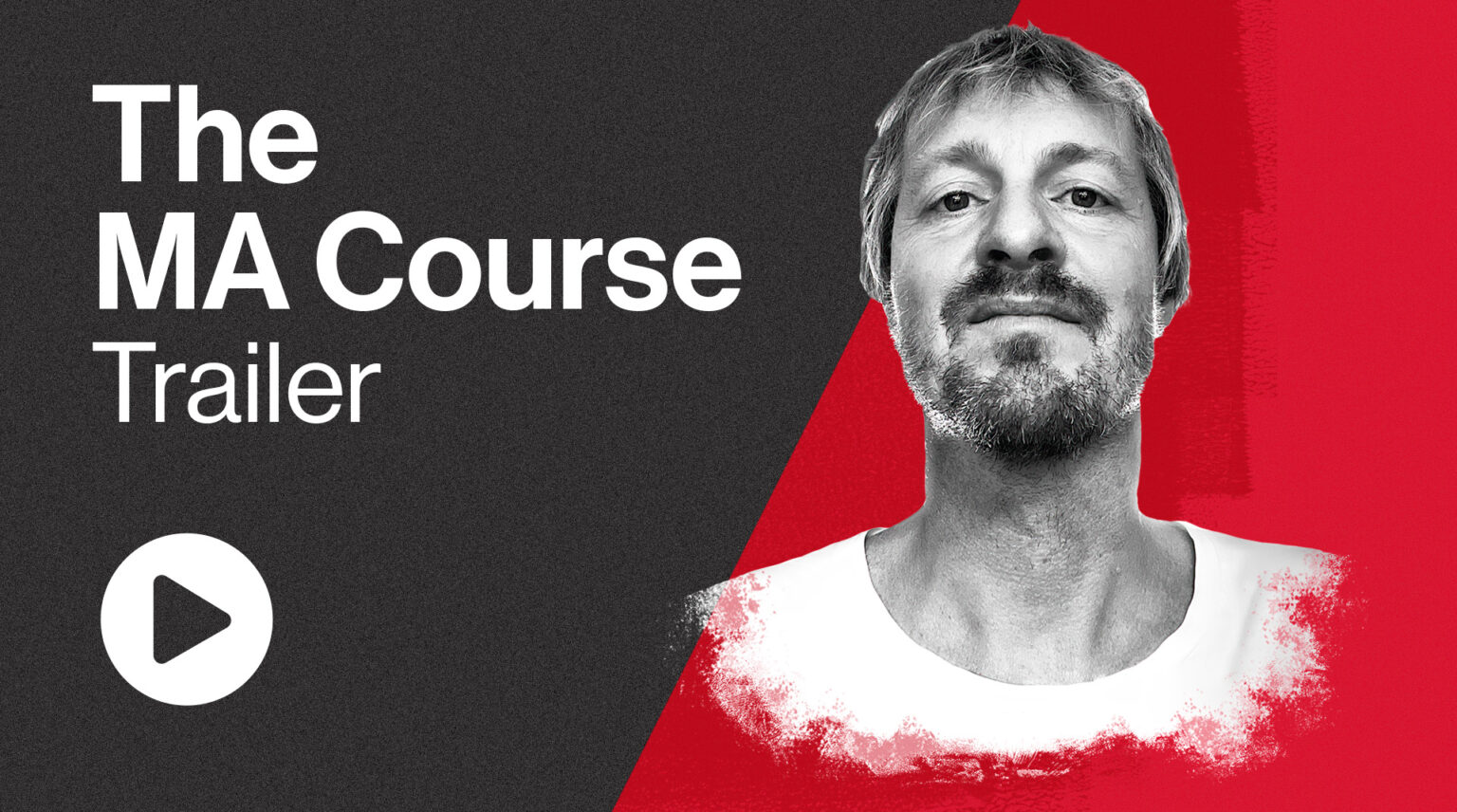 You've got music in you...
...you know it! But how do you turn these ideas into something that sounds as good as a professional track and also reflects the real you that will ultimately attract the right audience?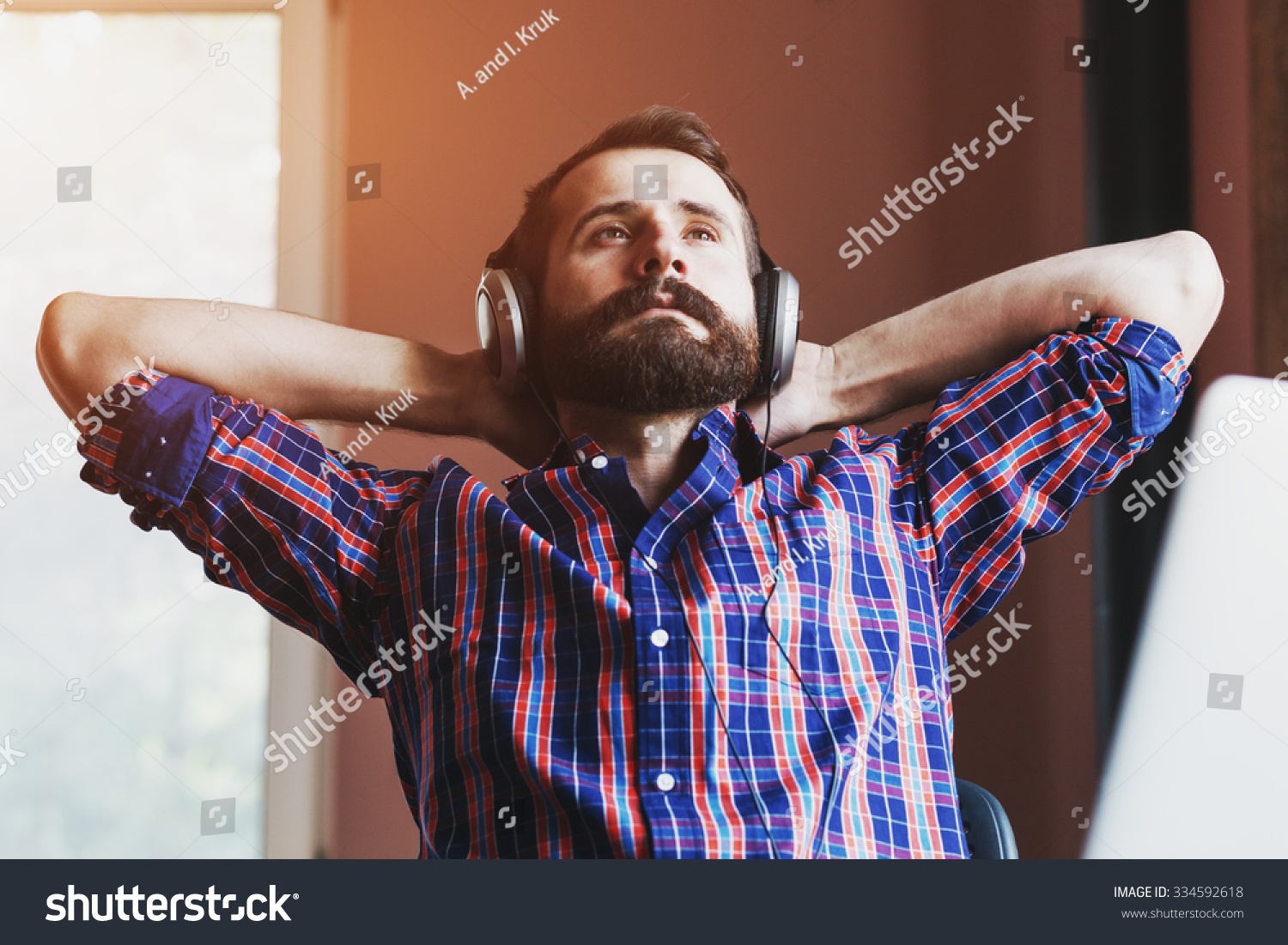 Like building a house you need a blueprint. You wouldn't just start building without a plan, skills and knowledge. Yes, gut feelings are great but they don't help us build a house that holds up, lasts and is unique all at the same time. We need to master both: Creativity and Craft.
I've produced #1 hits for billboard artists, composed over 4,300 placements for TV & Film and have been an educator to thousands of students. Now it's my turn to help you...
If you want to make a living with your music it has to sound comparable to the best tracks in your genre. Yes, you can hire people to help you, but I think writing and producing your own professional music is one of the most rewarding experiences and if you have a decent computer you have most of the equipment you need to do it yourself.
But sorry, you can't learn to write and produce your own music by just watching videos, you have to do it!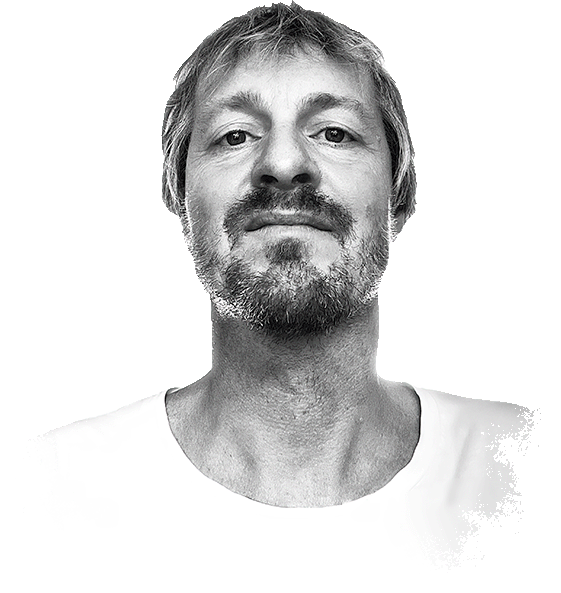 Some of the 50 major artists I've worked with: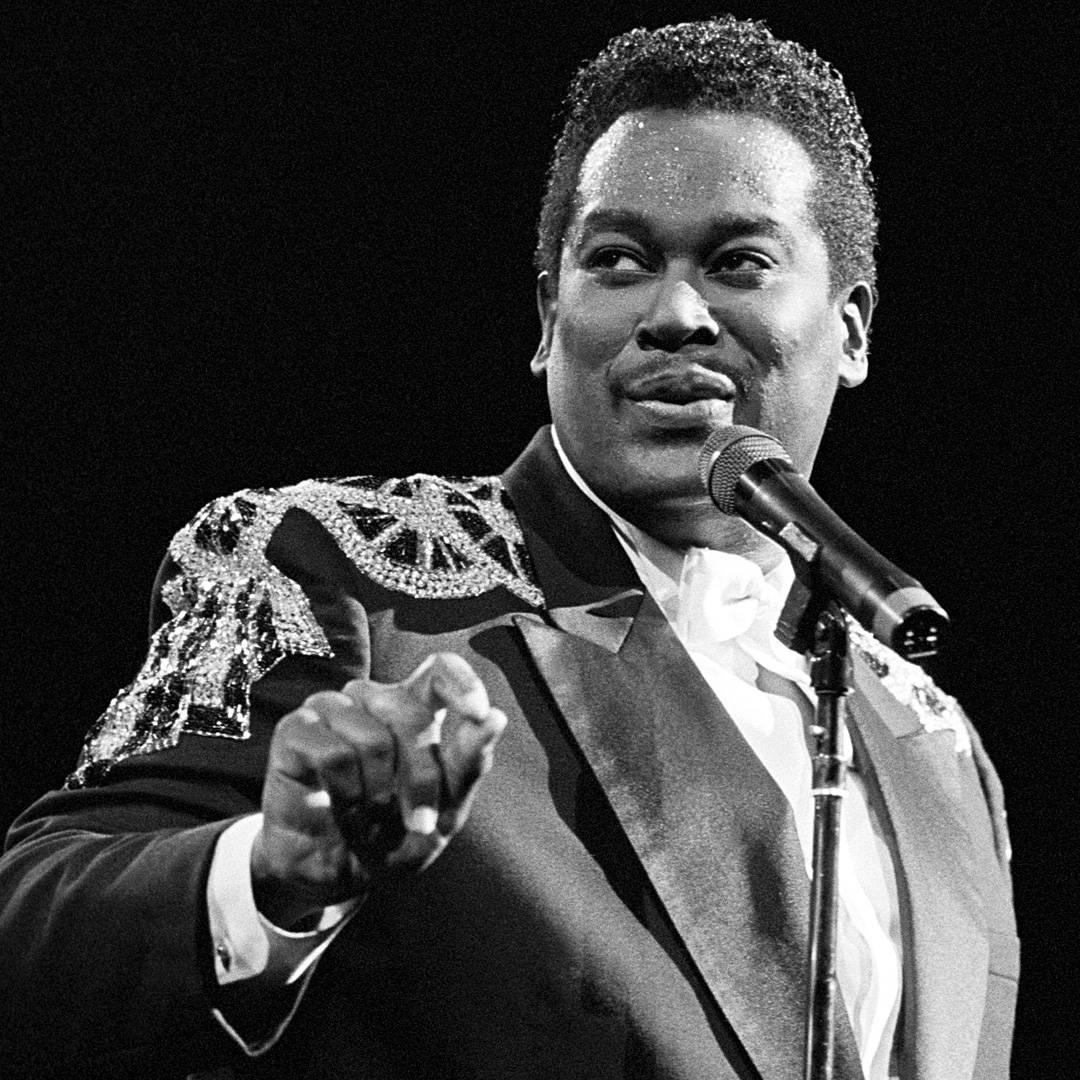 Luther Vandross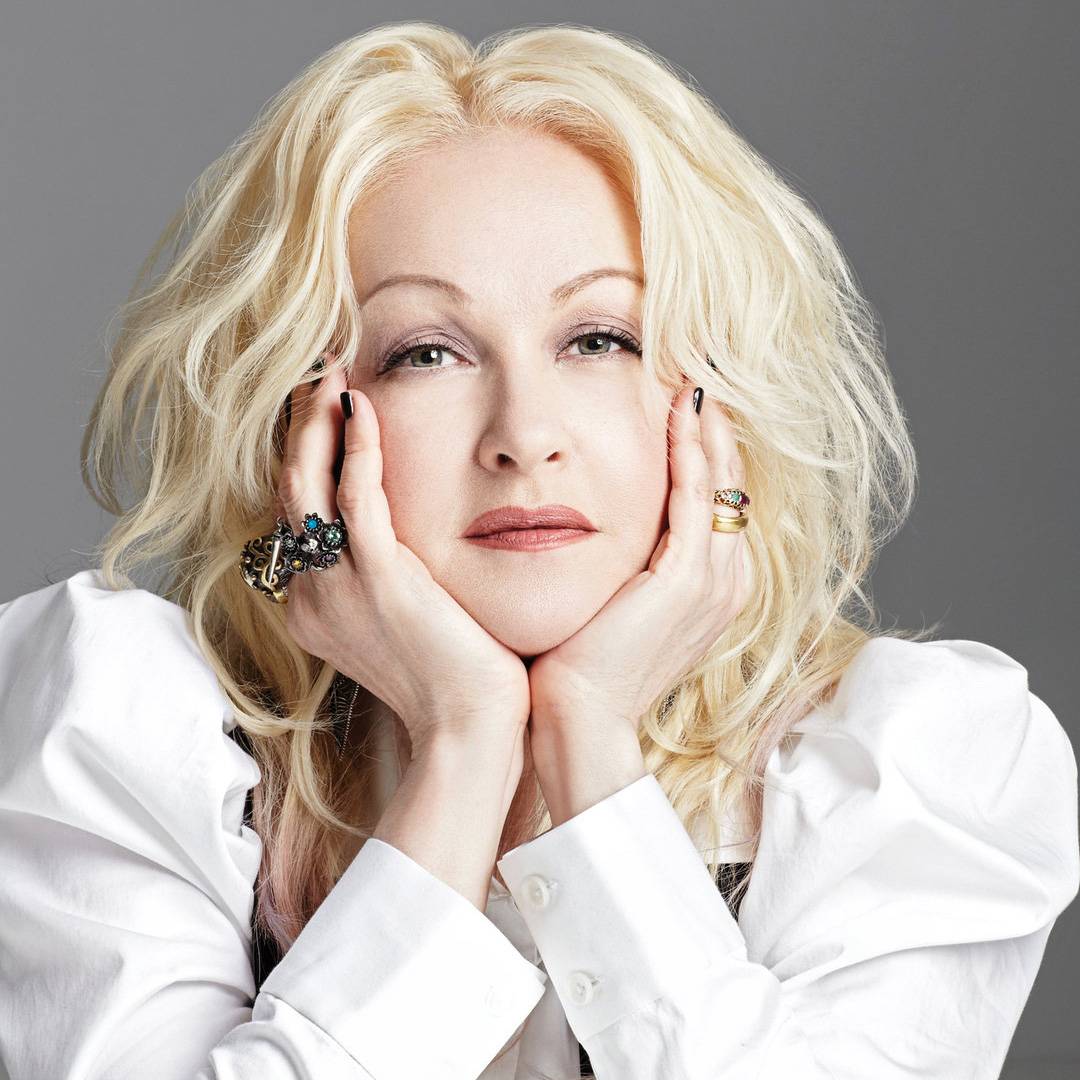 Cyndi Lauper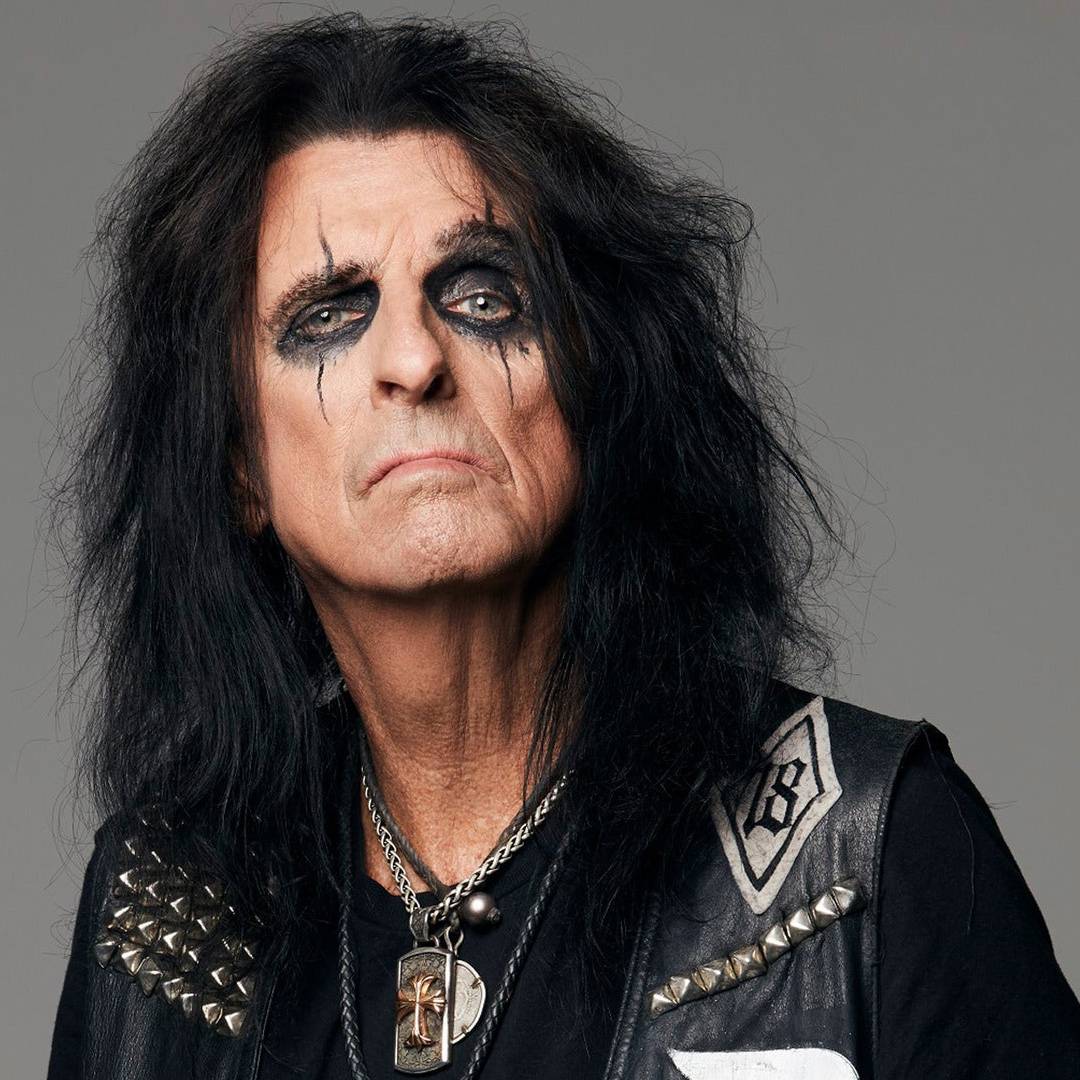 Alice Cooper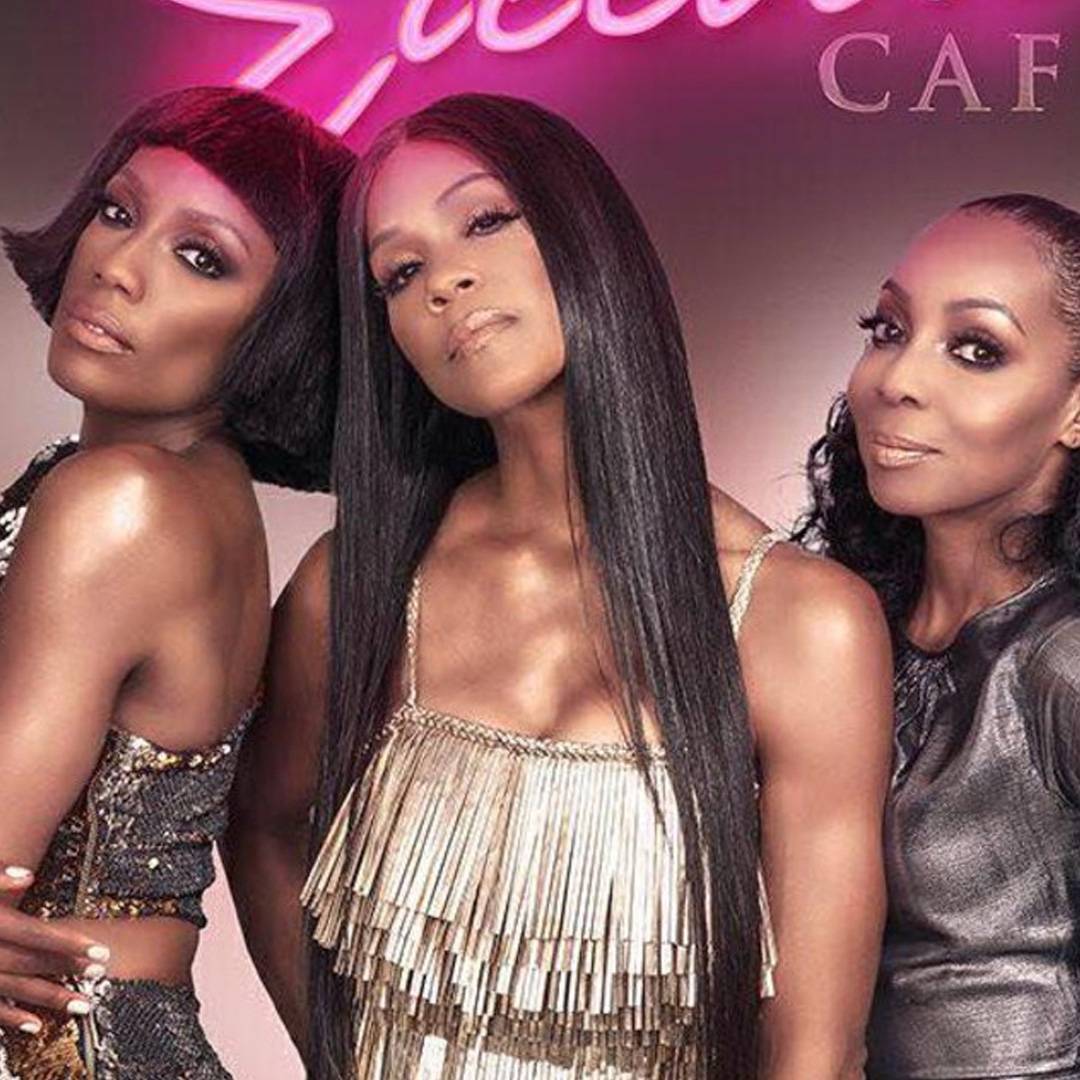 En Vogue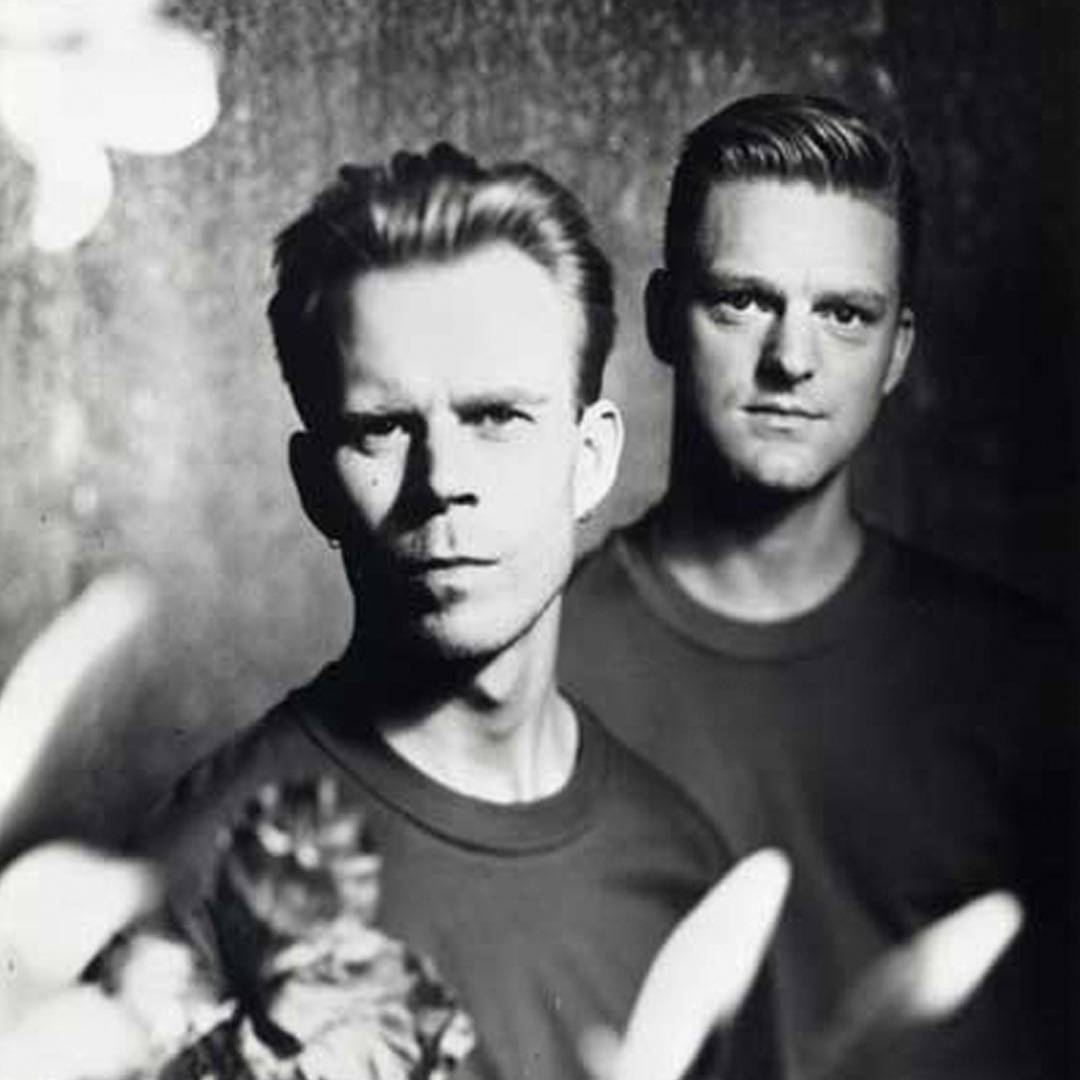 Erasure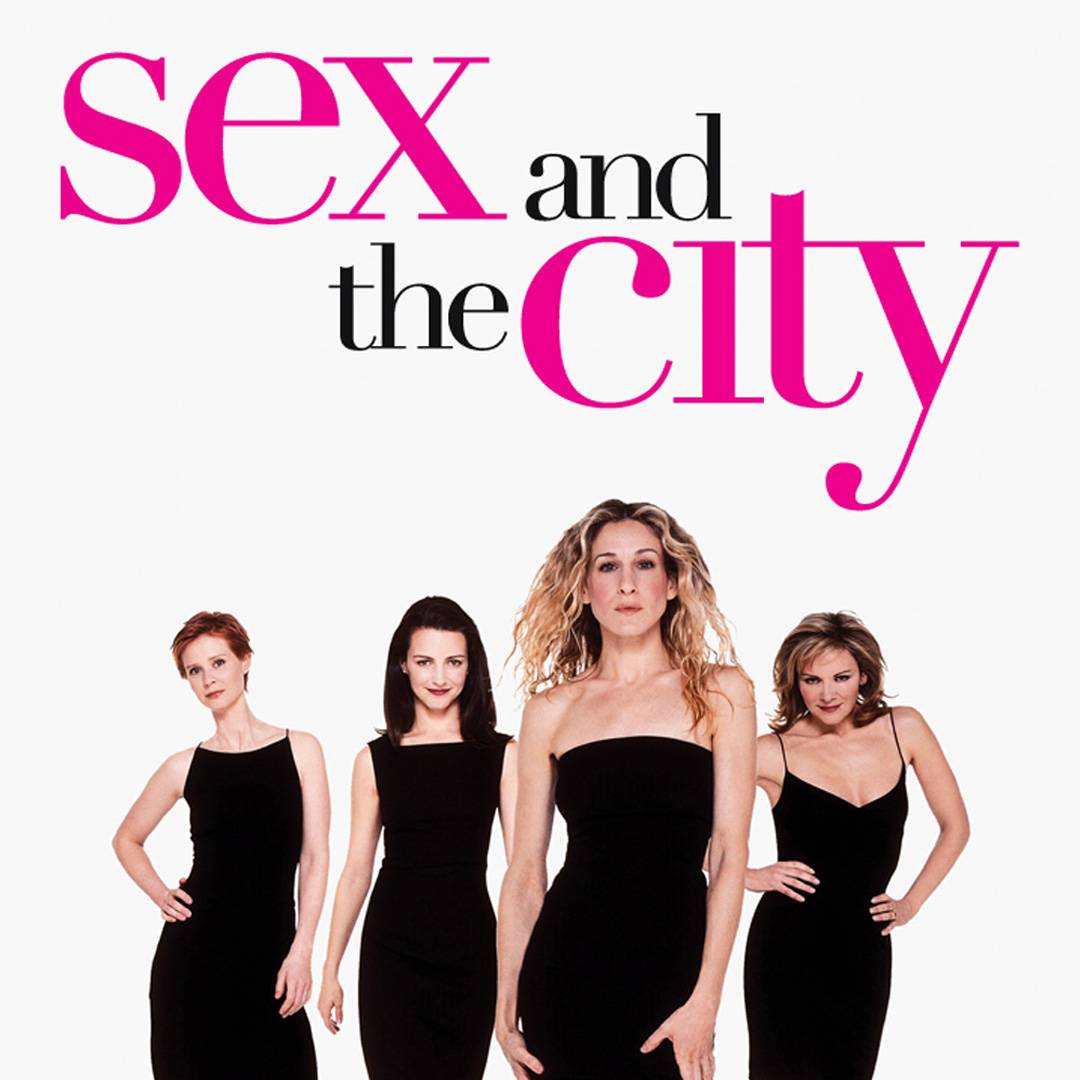 Sex and the City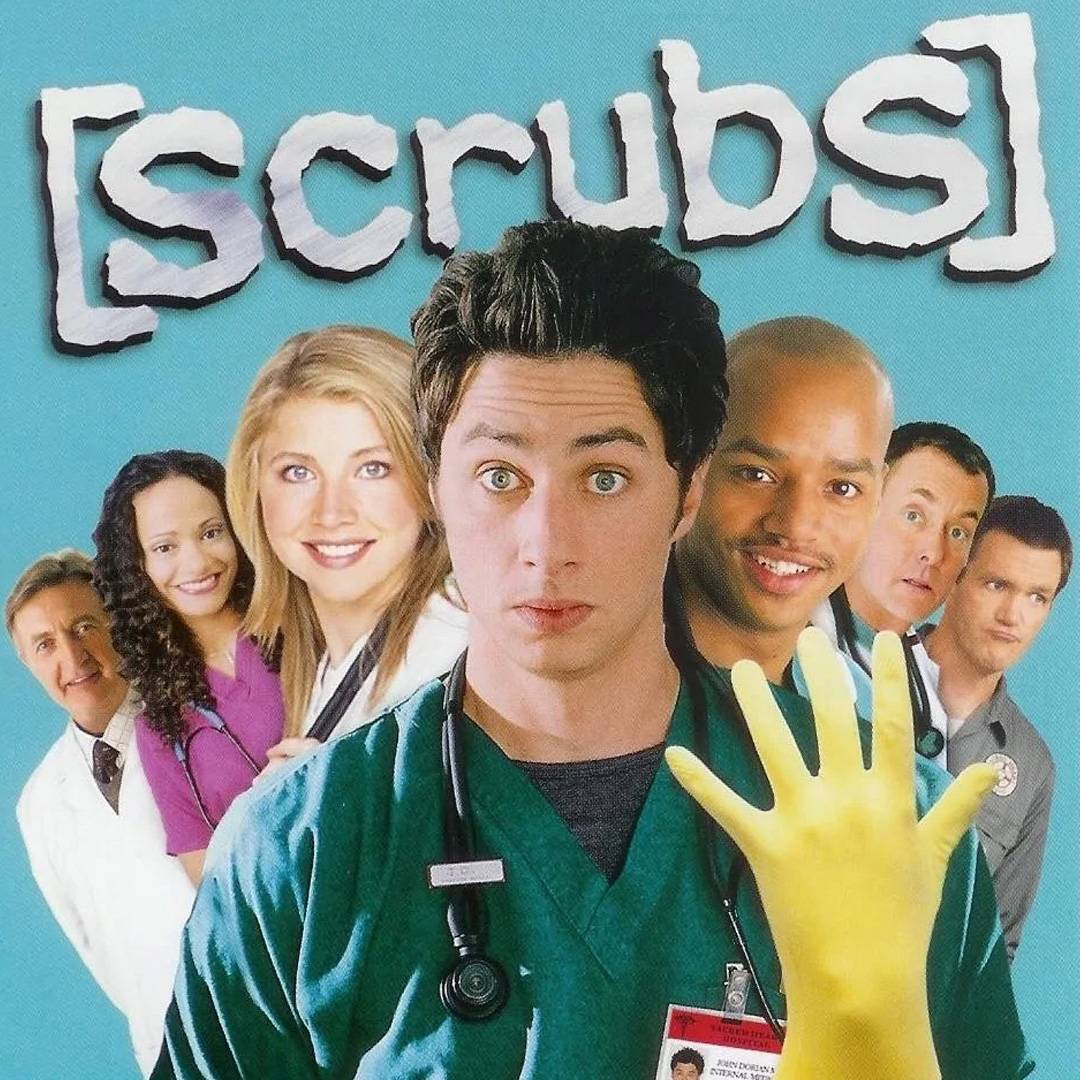 Scrubs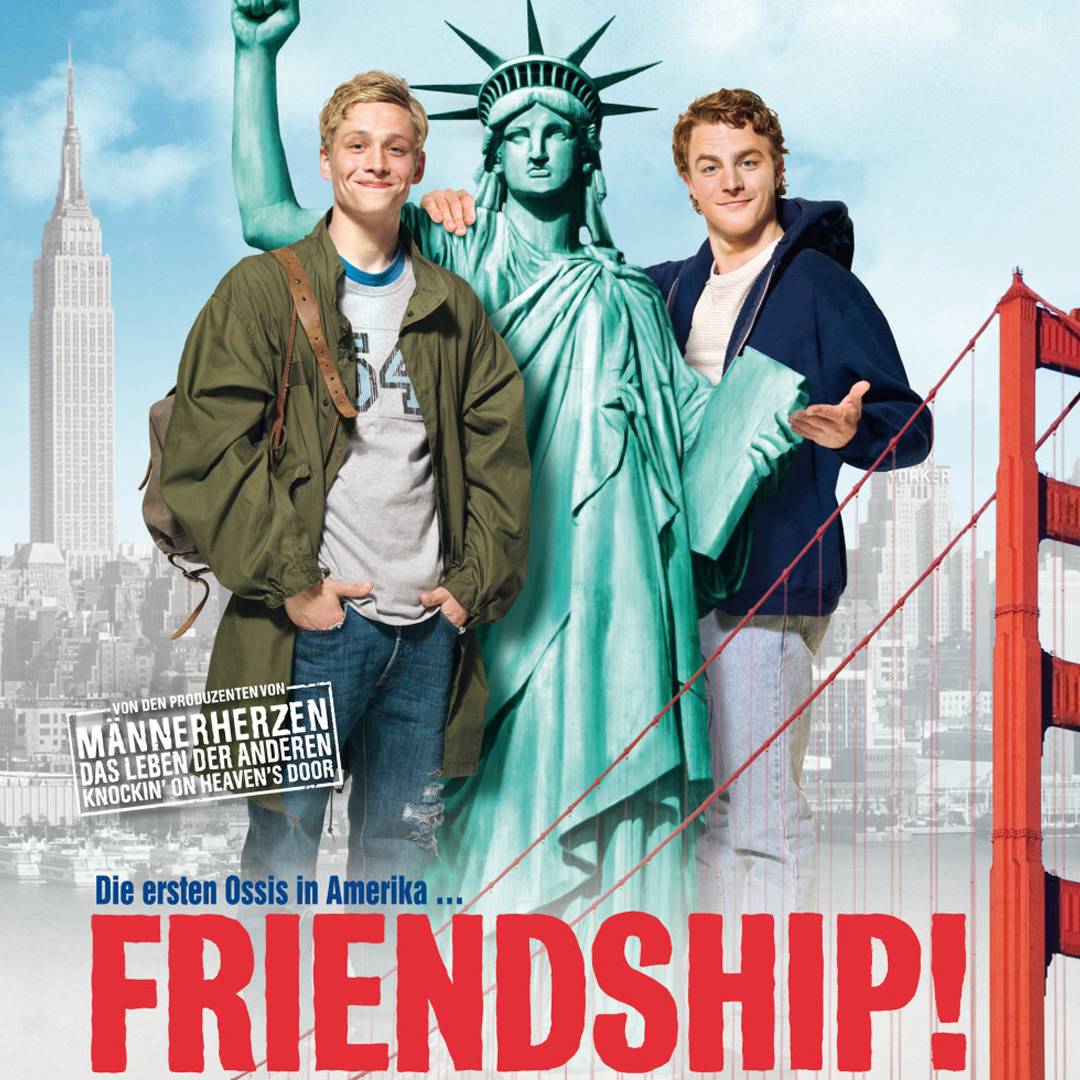 Friendship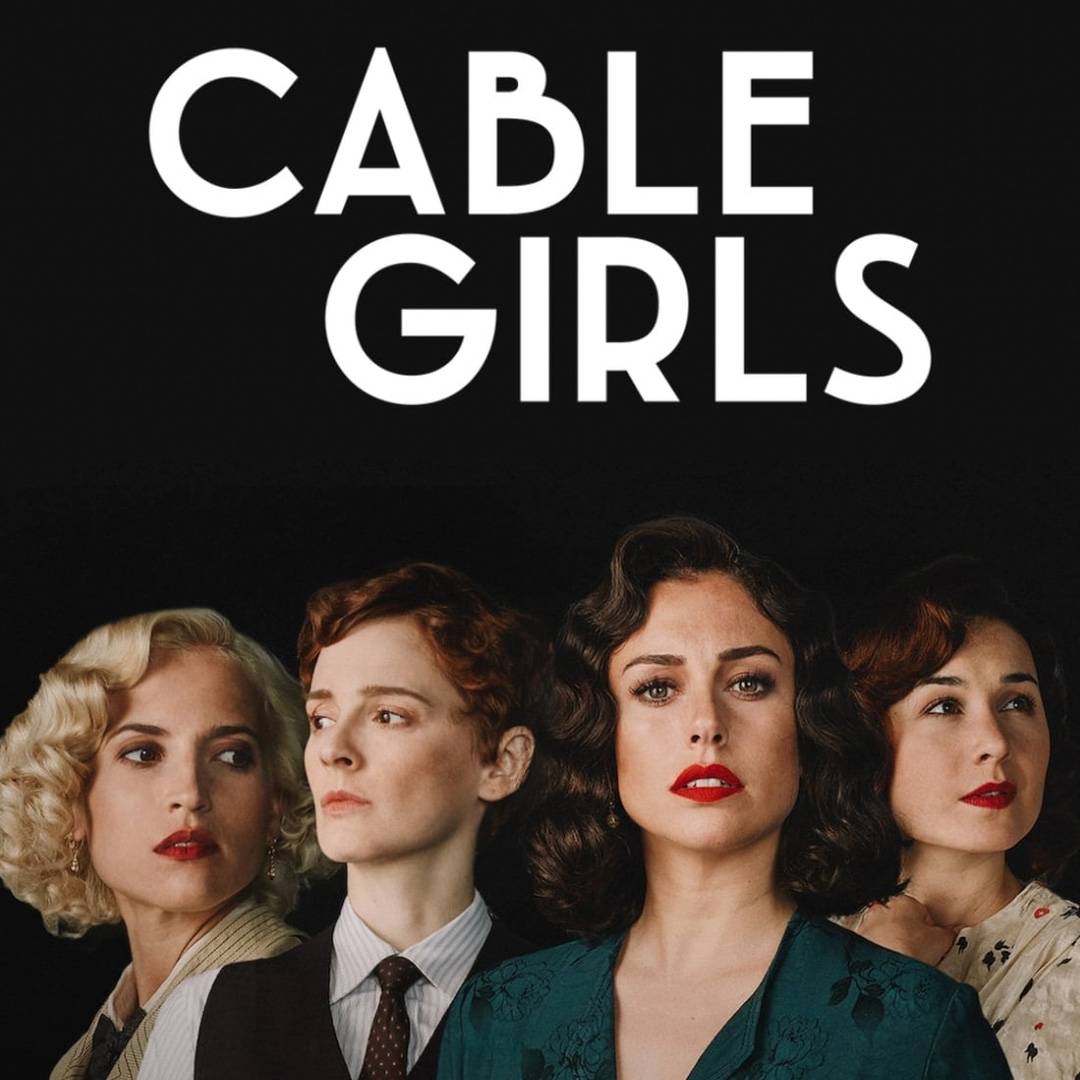 Cable Girls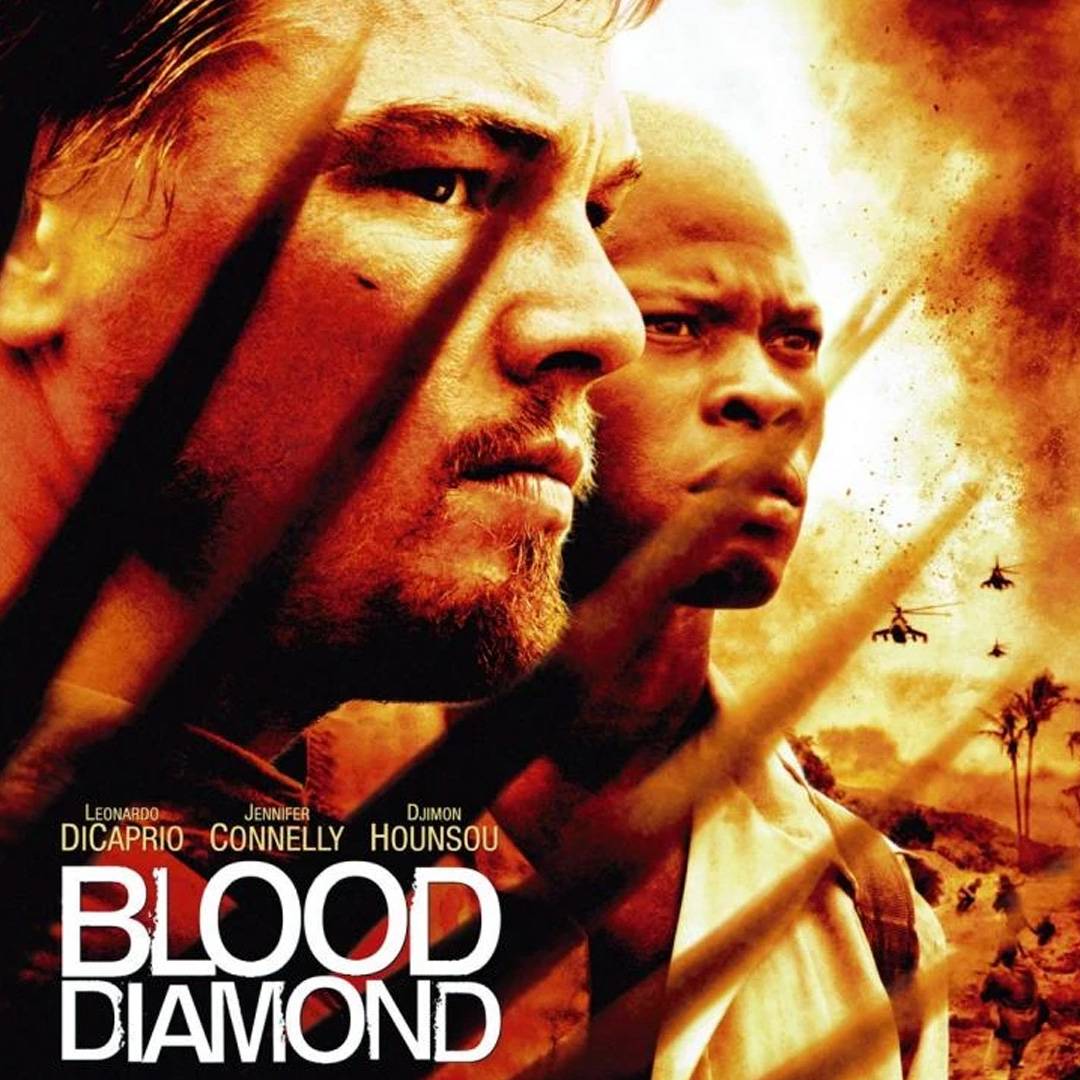 Blood Diamond
Music is complex, so let's make it simple. There are 6 areas we have to master in becoming a powerful music creator. Some you know, but learning how to improve the weaker areas will make you a more versatile and effective writer and producer.
Just like building a well constructed house, these are the areas you want to master:
1. The Foundation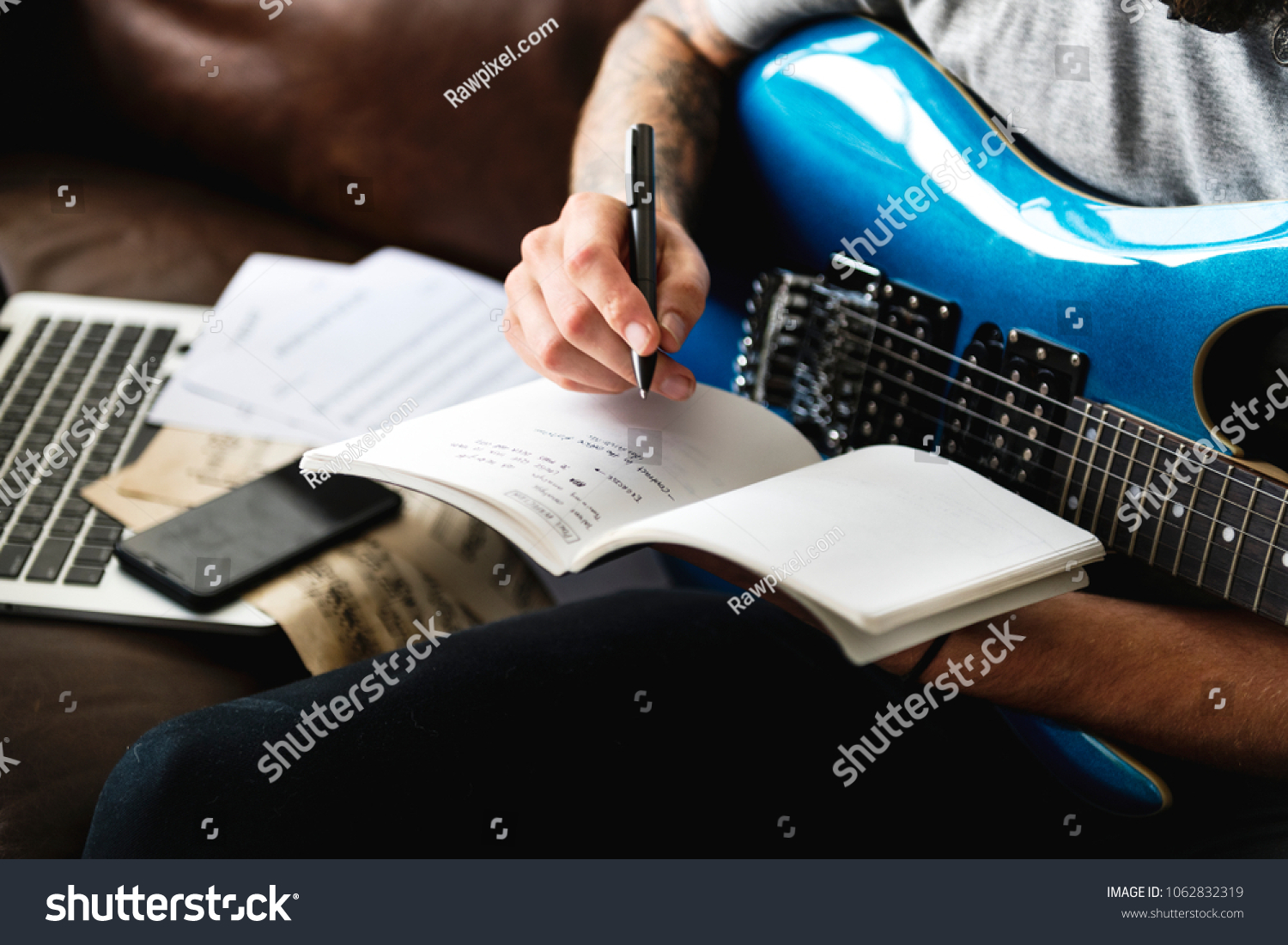 Rhythm/groove
Every house needs to have a solid base or the rest will be shaky and not withstand the tests of time. In music this compares to a solid groove and rhythmical alignment of all instruments. A beat that's tight, strong and clear for the style of music we're doing. Yet we want to go beyond that and make our beat unique as well.
2. The Walls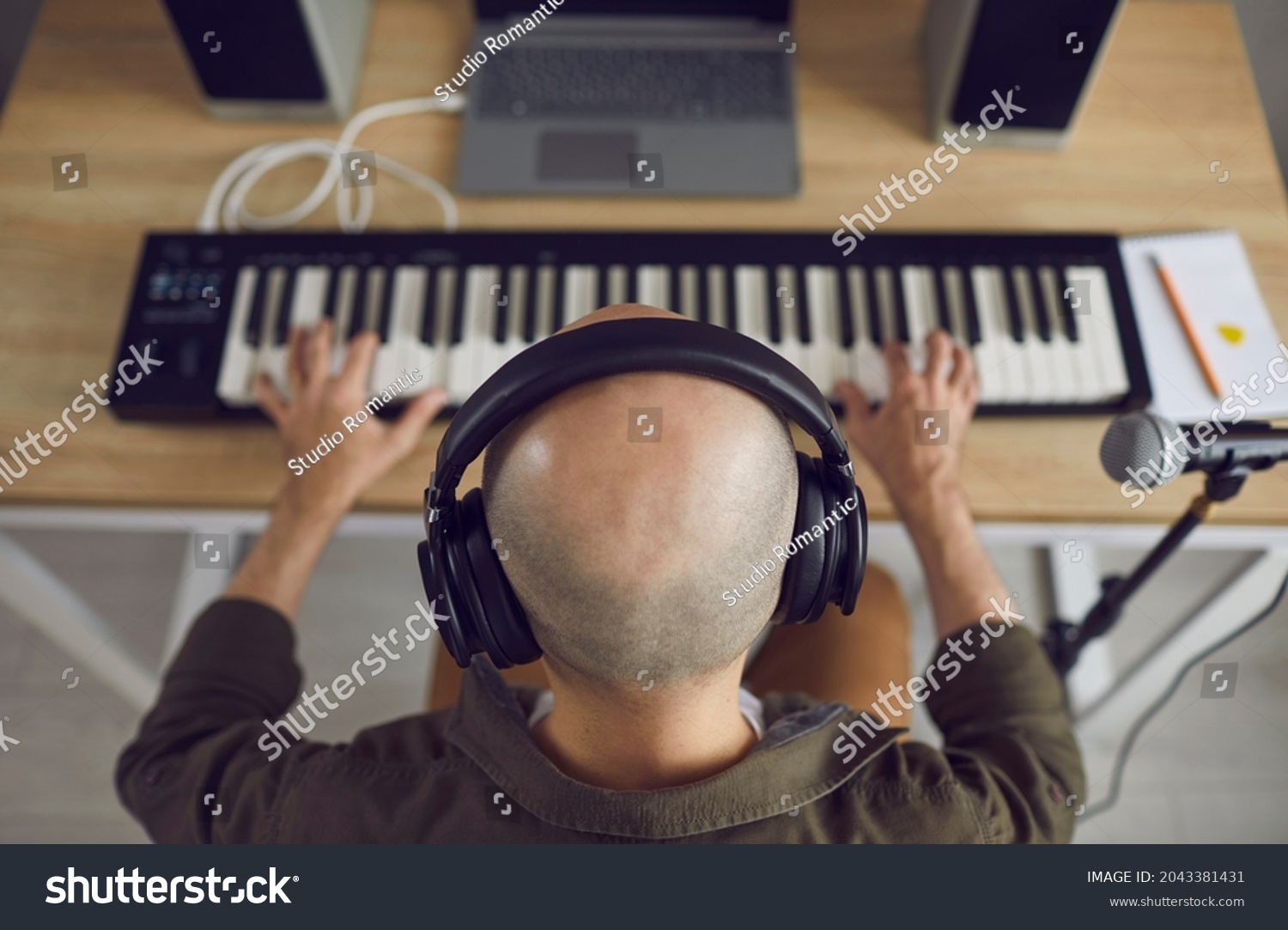 3. The Roof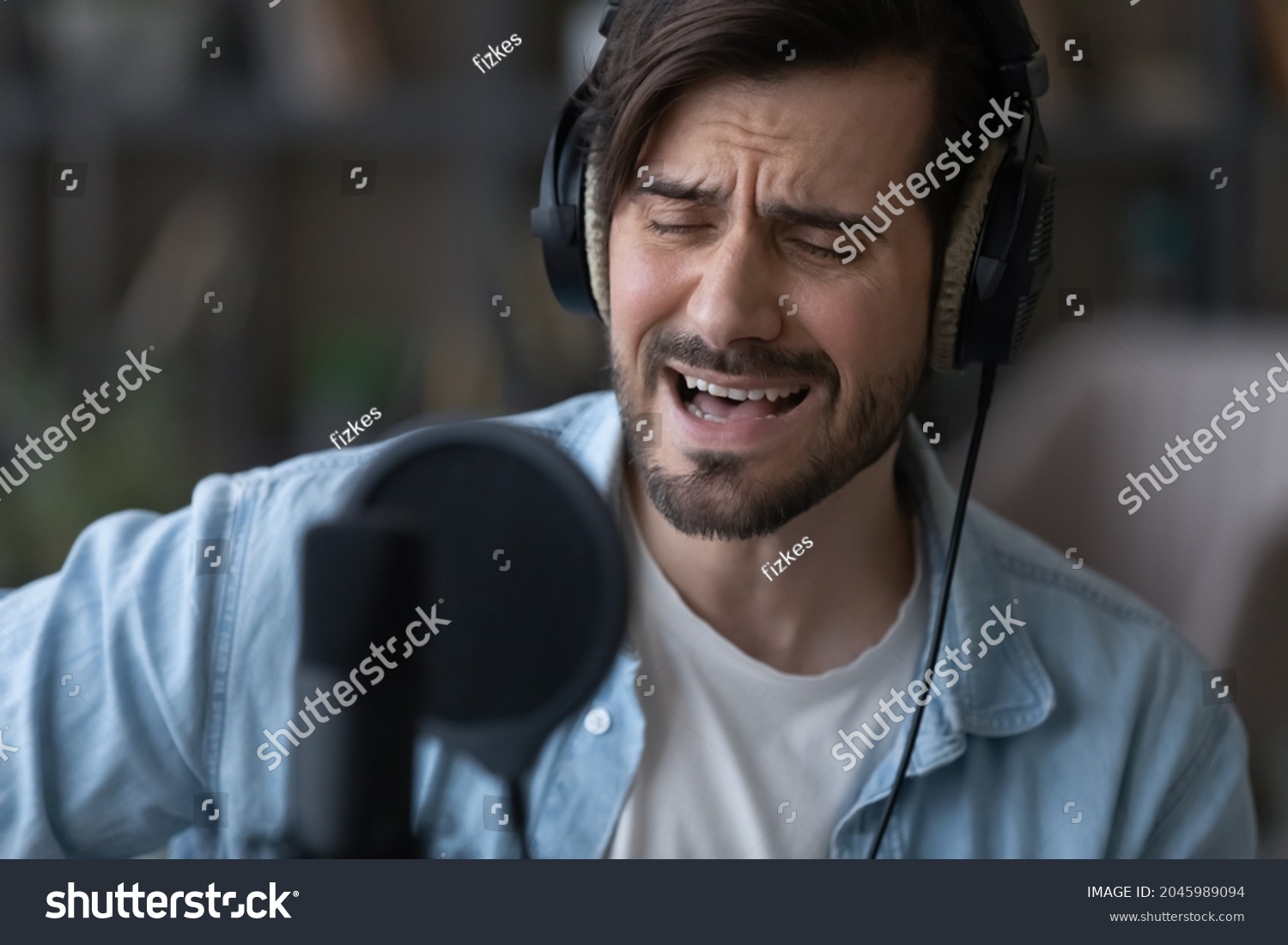 Melody
Every movie needs an interesting protagonist, someone we care about or dislike. The Melody is the star of your story and without a good one we might not remember the song. A good melody will sit perfectly on top of a strong foundation and solid walls. You'll learn how to build one and how you can use language to make it flow naturally.
4. Design Details + Materials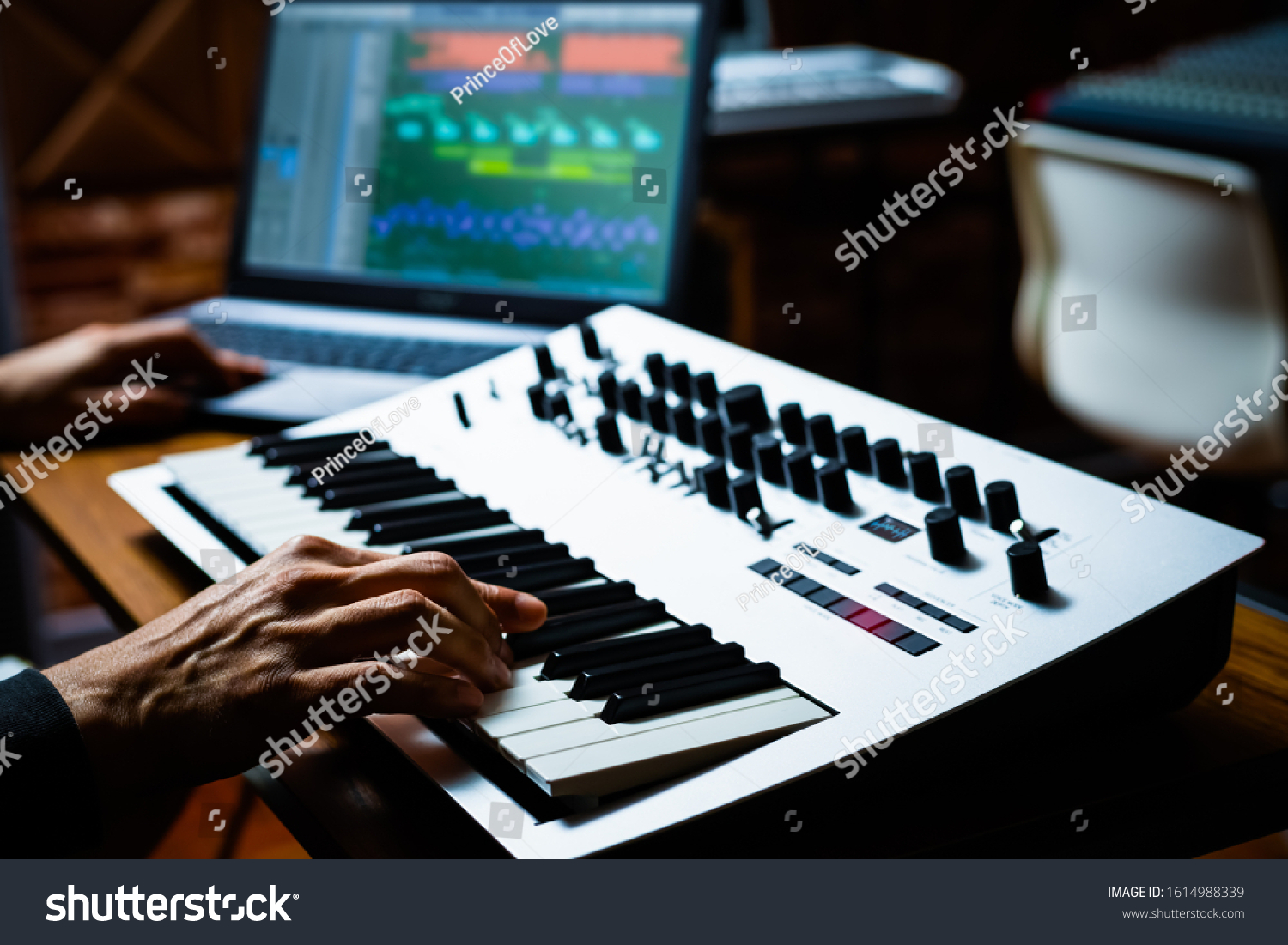 Sounds & Timbres
Stone or wood, Metal or concrete - this is what your sounds and instrumentation will be. A good producer chooses the most effective sounds and blends them together in a unique way. You don't have to be a technical genius to create amazing sounds that no one else has. We'll look at sound design and how to make existing sounds interesting with the use of effect plug-ins and re-sampling. We will also look at mixing and mastering to shape the overall sound.
5. The Shape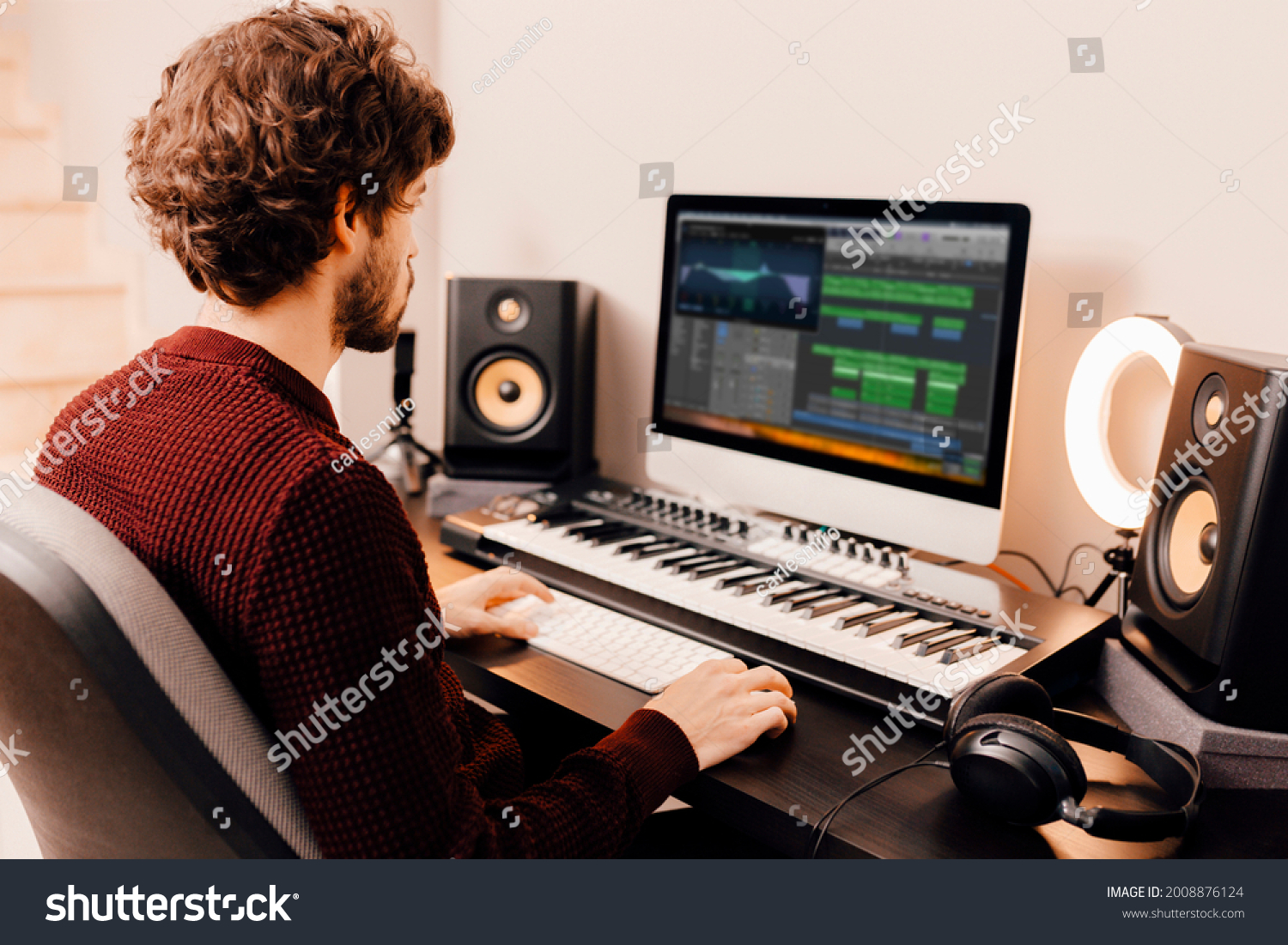 Dynamics
Back at Conservatory my theory teacher once told me that if everything is loud all the time we won't perceive it as loud anymore. Contrast is needed to take the listener on a journey. Not every style needs the same amount but we all want to surprise the listener like a round wall in a square building.
6 The Layout and Flow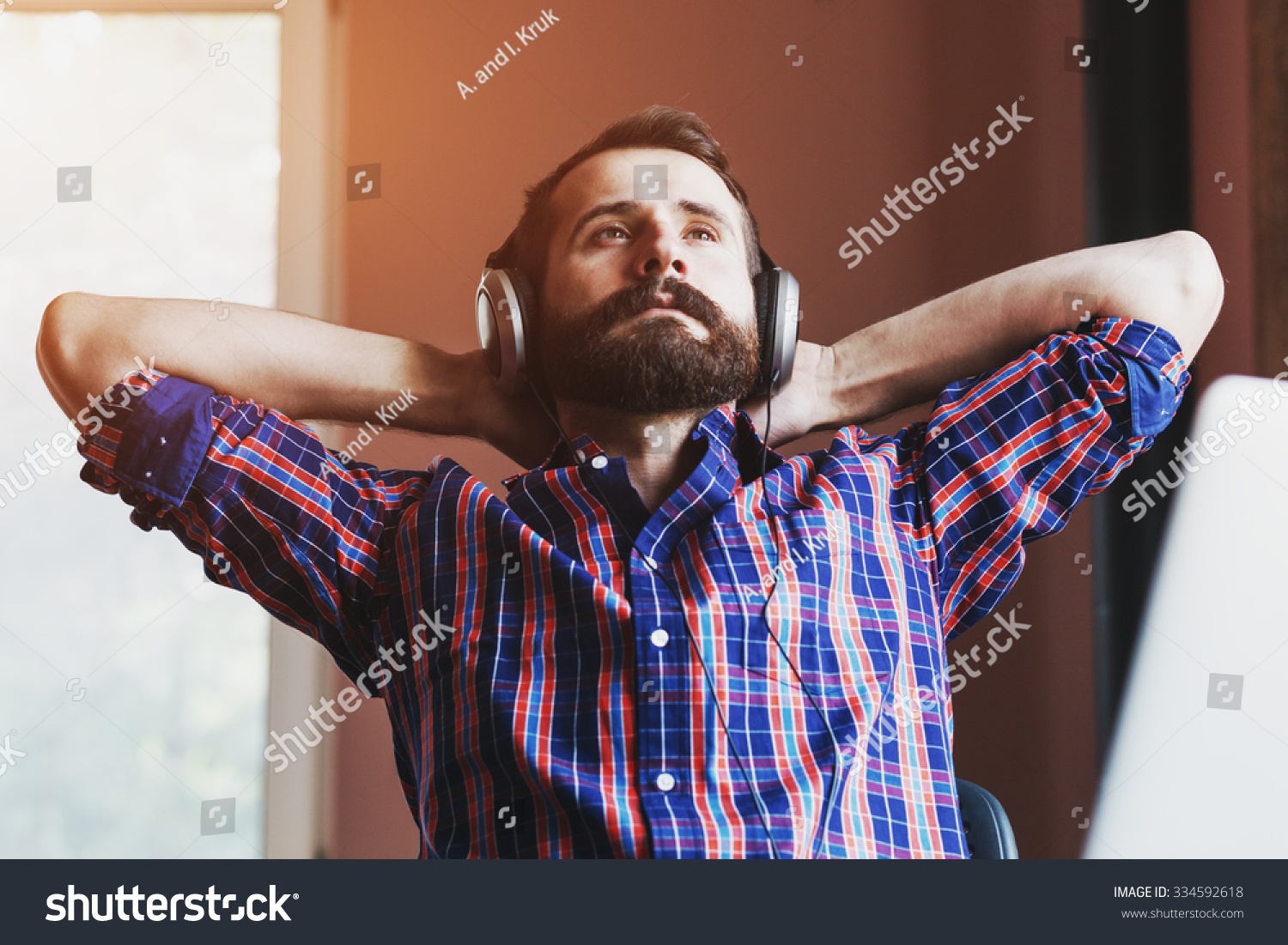 Structure
We now have written and recorded our song. We need to listen in context to see if all the sections and sounds are in place. Does it flow well? Are the different sections balanced to each other in length and build a whole composition. You wouldn't build a house with 90% of a living room or the second floor being double as high as the first, right?
There is not just one way to teach.
We all learn differently. I love to see students improve their skills and find their artistic identity, but I can only teach so many people in a week.
That's why I created a system that tries to offer my teachings in a few different ways:
The MA On-Demand Course
An online course that should be affordable for anyone. Teach yourself with more than 9 hours of comprehensive learning at your own pace, wherever you are.
MA One-To-One Coaching
By far the most effective way to take your music to the next level is to work with someone who has experience and can save you months, maybe years by guiding you in the process of finding your style, unique voice and sharpening your skills. 
Sometimes it's easier and more fun to learn in a group of like‑minded people. MA will offer weekend Music Production Workshops that will help you make some serious leaps in your practical skills and ONLINE GROUP CLASSES that will dedicate one week to each of the 12 chapters in the MA course so you get a chance to work on problems, ask questions and learn from fellow participants.
Don't miss out on FREE CONTENT and topics beyond the scope of the course or special topics.
Some of the subjects I cover:
How to improve your song writing and composition
LogicPro X tutorials and tips and tricks
Advance your work flow in music production
How to use technoolgy to write better music